Virtual Learning Labs
Learning Labs
are topic specific sessions held in 45-minute increments with a focus on technology and operations - both the current landscape and future trends. Sessions can also include case study examples of technology and implementation. These sessions allow for presenter(s) to actively engage with participants to promote conceptual understanding and hands-on functions to yield immediate feedback through discussion.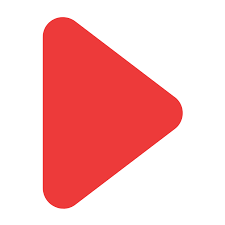 Navigate to the exhibitor's virtual booth to watch their on-demand Learning Lab.
The Battle of the Coasts
Virtual Booth:
PayByPhone Technologies Inc.
Presenters:
Adam Kriegel, Carmen Donnell, CAPP, PayByPhone Technologies Inc.
Moderator:
Roamy Valera, CAPP, PayByPhone Technologies Inc.
Delve into a learning lab with PayByPhone's Carmen Donnell and Adam Kriegel, while they discuss hot industry topics and the parking environments of the Western US & Canada vs. the East, in a debate moderated by CEO, Roamy Valera.

The Evolution of Parking: Curb Management and Frictionless Parking
Virtual Booth:
Genetec
Presenter:
Michael Bradner, Genetec
Cities are reusing paid parking spots for the many new users of the space to align with their mobility plan. This change has forced cities to rethink parking and focus on the many conflicting needs of Curb Management. Off-street parking is also evolving as people want a frictionless experience to access the facility and simple payment options. We will discuss how recent events are accelerating change in customer expectations and need for data to make good policy decisions.