Track Education: Execute
EXECUTE:
Examines all areas of administration, operations, risk management, finance, human resources, project management, marketing, and more. From strategic planning all the way to day-to-day operations, this track will focus on the essentials and the specifics of running a parking, transportation, and mobility organization. Below are sessions by date and time for the
Execute
Track:
= LIVE PRESENTATION
Tuesday, June 2
2:00 pm – 3:00 pm
You've Got to Crunch the Numbers: How Finance and Operations Work Together for Success
Kenneth Kimball, CAPP, MBA, CPA, Texas A&M University Transportation Services; Debbie Hoffmann, CAPP, MS, Texas A&M University-College Station
Finance and operations experts from Texas A&M University will cover three major departmental initiatives as case studies. The purpose is to show how the financial side of the house works to plan, prepare, and project to have the resources available in the right amount and at the right time. Then the operational side will show how to take those resources and successfully implement, manage, and market the entity's major initiatives.
Identify methods to project and implement a long-term financial plan.
Identify best practices in making long-term operational change.
Recognize how finance and operations can work together for success.
---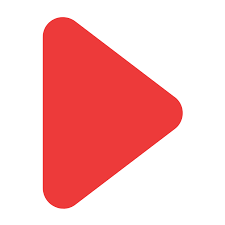 = ON DEMAND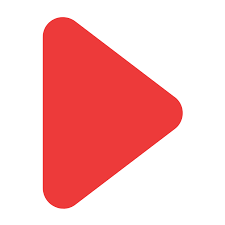 Death of the Honor System? How Ethics Affects Your Parking Organization
Derrick Williams, CAPP, City of Houston
Personnel with the City of Houston's enforcement section will discuss how we have used ethical standards, policies, and procedures to affect a positive work environment and successful, perennial goal attainment. We will discuss our historical and potential future challenges and past, present, and future solutions we have and will use. Our presentation will leave the listener with more tools to tackle their own, unique issues.
Consider the notion of ethical behavior.
Decide what policies and procedures will work best.
Learn how to execute changes.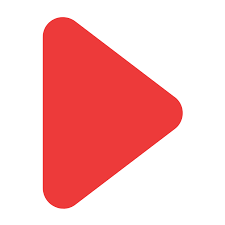 Paying to Park: A Residential Permit Parking District Case Study from Alexandria, Va.
Megan Oleynik, PE, Katye North; City of Alexandria, Va.
The City of Alexandria, Va. has implemented a program to allow residents in residential permit parking (RPP) districts to request restrictions that require vehicles to pay to park unless they display a valid permit. The program removes the incentive to park on free RPP blocks over nearby metered blocks. Alexandria staff discuss an evaluation of the program and how they worked with the community to improve equity and access in relation to the program.
Understand how to leverage new technologies to meet community needs.
Learn how to help municipalities incentivize parking behaviors.
Learn to incorporate equity and access with new programs and technologies.
Please Note:
The IPMI Conference program and event policies are subject to change at any time. While we endeavor to ensure that the information on the website is correct, we do not warrant the accuracy and completeness of the material on the website and you acknowledge that you must take appropriate steps to verify information before acting upon it. In cases of questions, contact
conference@parking-mobility.org
.